Traditional Ibushi Kawara in modern time.
From 100 years old kiln to the world.
Koyo Seiga is a kiln founded in 1920. Since then, we keep the tradition of Japanese traditional Ibushi Kawara (roof tile). High quality of our products is renown and we were chosen as one of the kilns to produce and replace new roof tiles on the roof of UNESCO World Heritage site HIMEJI castle during Heisei era. The Shachihoko of Himeji castle is also made by Koyo Seiga.
Our Ibushi Silver is shining to the world at the same as keeping the tradition of Ibushi Kawara.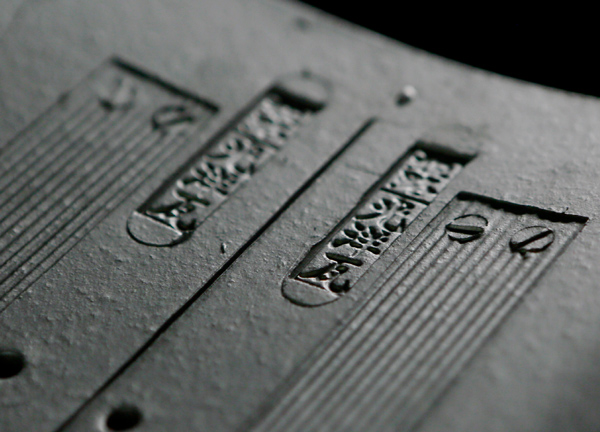 The best quality traditional
Kawara in Japan.
Among many types of Kawara, Ibushi kawara is known to be one of the best. 'Koyo tiles' made by our company are used from shrine, temple to general housing. Ibushi silver is the result of carbon film fixed on the surface of tile. It has a unique brilliance and color.
Koyo Kawara >

Strength and beauty of Ibushi
tiles to floor and wall
'Koyo Ibushi' materials, which is for interior use, are born to bring our Koyo tiles to next generations. Our technique build on its 100 years old history was translated into the modern interior use tiles. We found a new possibility in our products.
Material for Wall and Floor >