About Us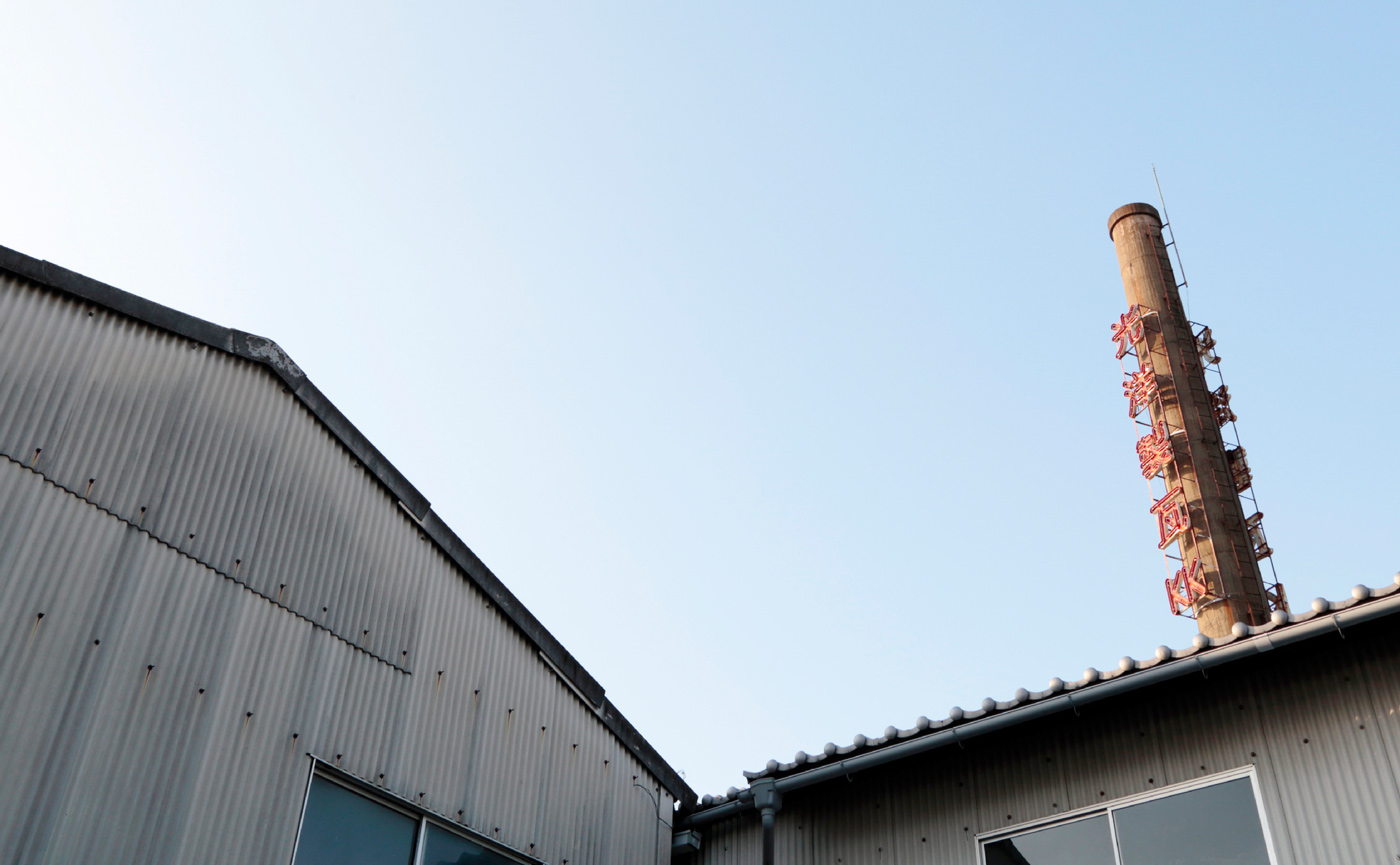 Traditional Ibushi Kawara in modern time.
From 100 years old kiln to the world.
Koyo Seiga is a kiln that keeps and protects the tradition of Ibushi tiles. Founded in Funatsu-cho, Himeji-city, Hyogo, Japan. This area was famous for the production of roof tiles. Because of good quality soil and water environment, many kilns were founded and became one of the most famous regions of roof tile production in Japan. However, there is only Koyo Seiga kiln left standing today. Recognized for its 100-year achievements and high quality of Ibushi tiles, during it was listed as one of the tile-roofing companies for the major renovation of Himeji Castle, a UNESCO World Heritage and also manufactured the Shachihoko. Today, the technique of Ibushi tile has been developed to interior material 'KOYO IBUSHI' to translate traditional Ibushi kawara into modern time and keeps shining its Ibushi silver towards the world.
Message from CEO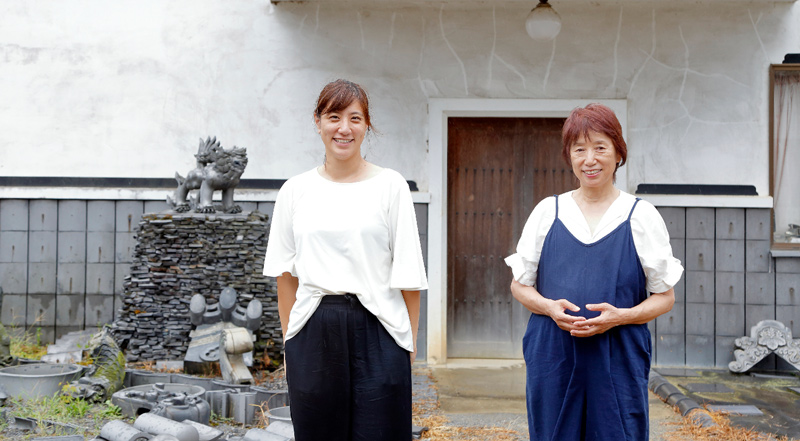 Protean brilliance
of Ibushi silver
CEO Natsuko Sasada
Ibushi silver is said to be a unique Japanese technique.
In this brilliance, one can find a world of wabi-sabi.
There are only 70 kilns left in Japan.
And there is less and less by each year but we keep this Ibushi silver which can be created only from the nature and pass it on to the next generations.
You will see that Torifusuma (a decorative tile which is at the edge of the roof) is smoothly curved upwards. When you follow the curve, it will connect to the Torifusuma of the other side.
It draws a circle in the sky and shine with sun.
Koyo means in kanji, shinning the world by brilliance of Ibushi silver, reflecting the sunshine.
Our love and light of Ibushi tiles.
We believe that the allure and brilliance of Ibushi silver can be transformed into anything.
Without being trapped in the stereotype, by stepping down from the roof, the material which can deliver its allure all over the world, the KOYO IBUSHI, was born.
As our roof tiles were developed to be floor and wall materials, we will challenge the possibility and future of Ibushi kawara.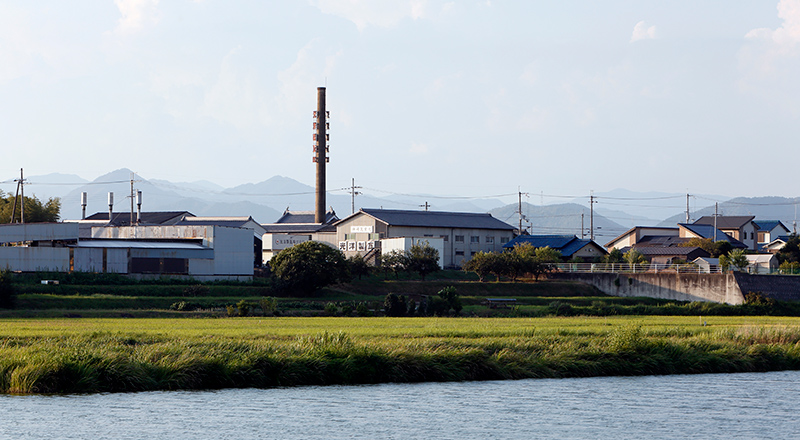 Company profile
Name
Koyo Seiga Co., Ltd.
CEO
Natsuko Sasada
Founded
1923/3/10
Capital
¥10,000,000
Summary
○Roof tiles of cultural property・temple&shrine・castles, etc.(Manufacture・Sales・Installation)
○General housing tile(Manufacture・Sales・Installation)
○Tourism
○Manufacturing the Ibushi products and sales
Address
5241-5, Funatsu-machi, Himeji, Hyogo, 697-2101 Japan
Telephone
+81-792-32-5295
FAX
+81-792-32-7003
E-mail
info@koyoseiga.co.jp
Access
<Car>
Bantan Renraku Road Funatsu Interchange : ~ 1.6km(5min)
Chugoku Expressway Fukusaki Interchange : ~ 8km(15min)
Himeji Station (Himeji castle) : ~ 12km(30min)
★Parking space for large bus is available
Please enter from the south side. It is difficult to turn at the narrow intersection of the north side.
<by Train>
Take Bantan line from Himeji Station, get off at Ko-ro Station (18min) 3.7km from the station (taxi is available at the station)
<by Bus>
North Exit Himeji Station from Bus Stop No. 7
61. Hojyo via Yamada
650m from the bus stop Futoo Kitaguchi(40min)
62. Hojyo via Onuki
650m from the bus stop Futoo Kitaguchi(40min)
81. Hojyo via Kofunadanchi / Minamiyamata
650m from the bus stop Futoo Kitaguchi(40min)