Koyo Seiga, which values importance of being close to the local community, has worked on many roofs of the cultural properties and shrines & temples. Waves of Kawara roofs are a nostalgic scenery for every Japanese and we are proud of being the part of it. Although the brilliance of Ibushi Silver will not diminish even after 50 years, we recommend a regular inspection so that the beautiful Koyo roof tiles will be passed on to the next generations.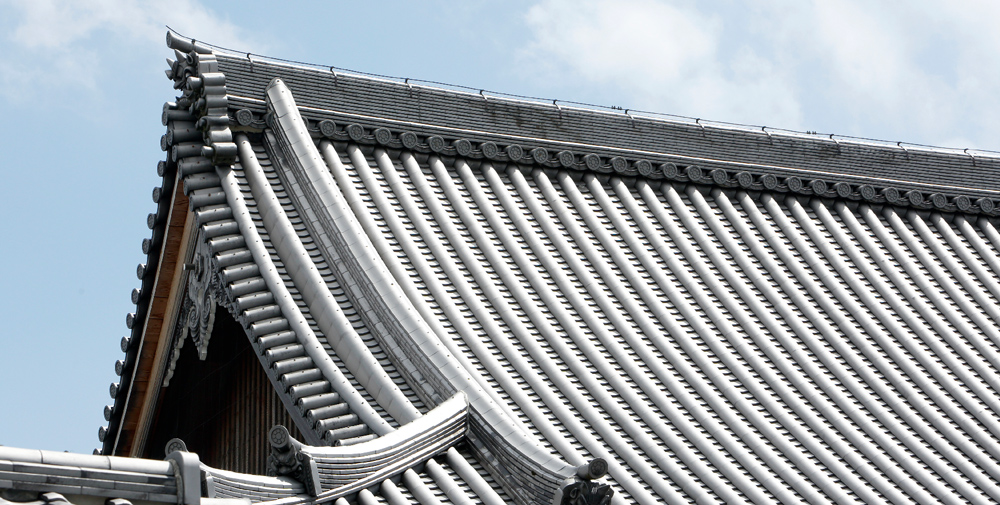 Please do not hesitate to contact us for your house's roof. At Koyo Seiga, we take care of manufacturing tiles to installation so we are flexible to your request and budget. As we can bake even one tile, we are suitable not only for your new house but also for repair work for the roof using other brand's tiles or repairing after the natural disaster such as earthquake or typhoon.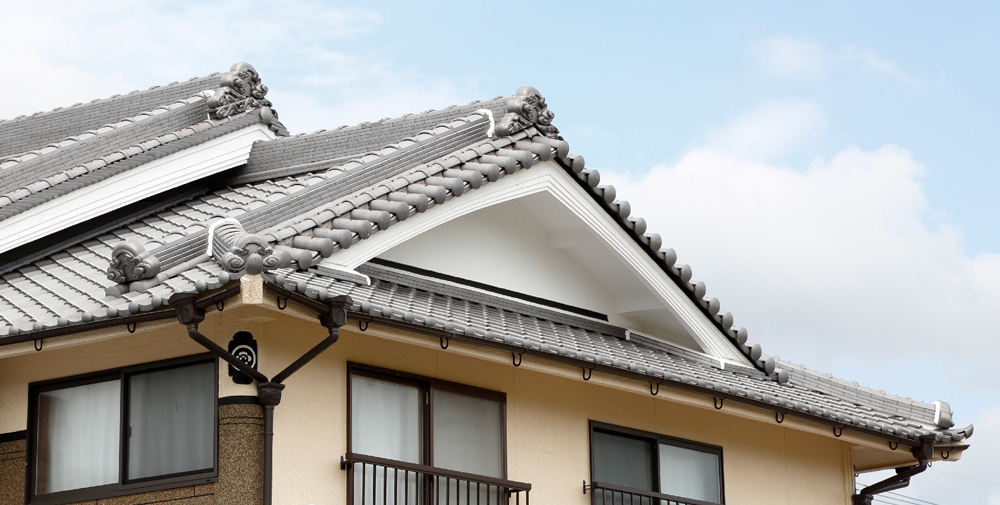 KOYO IBUSHI, which has evolved the beauty of Ibushi silver from roofing materials to walls and flooring materials, has been selected in Japan and overseas as well. The clients use KOYO IBUSHI to put an accent in space to give more depth or used in big space such as a shopping mall. The possibility of KOYO IBUSHI is infinite.